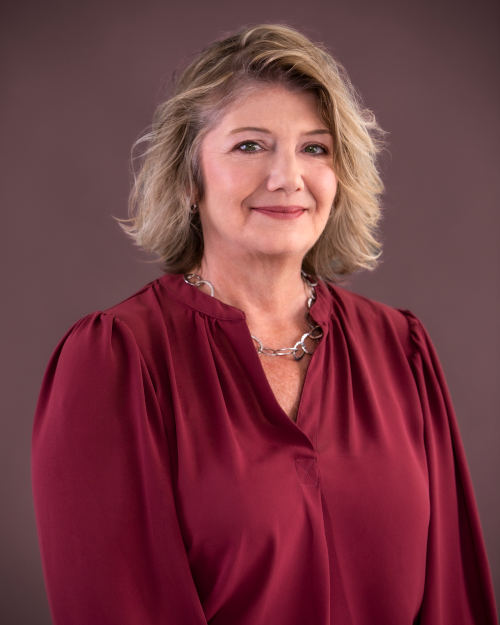 Let me know your bookkeeping needs
Wouldn't it be nice to give your accountant your financials before the deadline?
To know how much money is available in your bank account at all times?
To have bills paid on time? To look at a financial report and know exactly where your business is doing great and where it may need some help?
To leave the bookkeeping to the bookkeeper and focus your energy on your business?